YourKind is an upcoming social networking app that helps people find their tribe. It uses a variety of methods to match users with similar interests, including personality quizzes, shared values, and location. Once users are matched, they can create and join communities, participate in discussions, and connect with other members.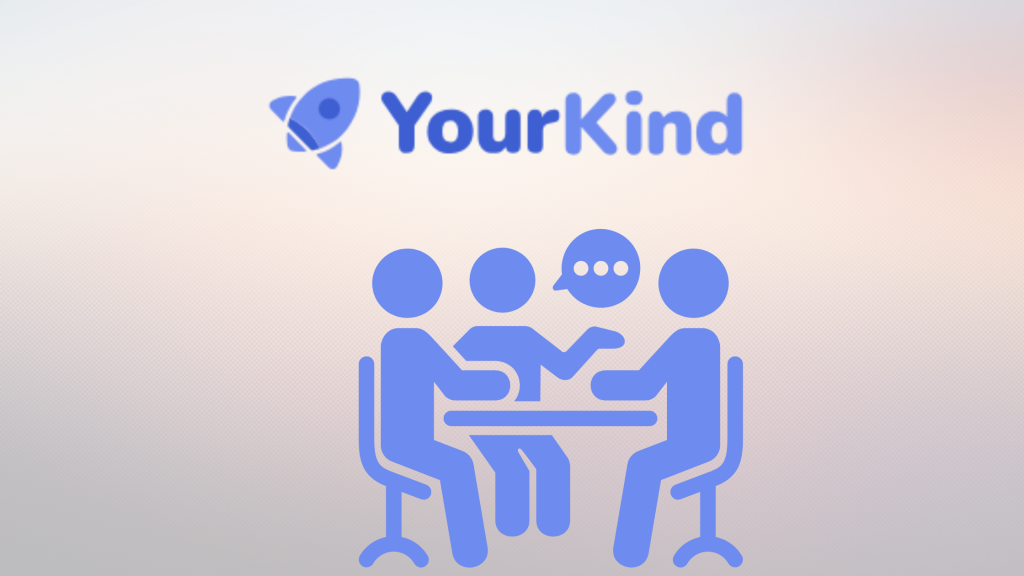 Why is there a need for such application?
In today's increasingly interconnected world, it can be more difficult than ever to find your type of people. We are constantly bombarded with information and noise, and it can be hard to find people who share our interests and values. Especially after the Pandemic, where our social skills are very dependent on technology.
The Unique aspect of YourKind
There are many other social networking apps out there, but YourKind is unique in a few ways. First, it focuses on helping people find their tribe. This is in contrast to other apps that are more general-purpose.
Second, YourKind uses a variety of methods to match users with similar interests. This makes it more likely that users will find people they connect with.
Third, YourKind is designed to be a safe and welcoming space for everyone. The company has a strict policy against hate speech and bullying.
Here are some additional unique aspects of YourKind:
It is a mobile-only app, which makes it easy to use on the go.
It offers a variety of features to help users connect with each other, including private messaging, group chats, and events.
It is constantly being updated with new features and improvements.
Final thoughts
This is a Part of Series on our Blog where we Promote upcoming Technology Applications and Gadgets. If you would like us to review your Product next for free, please let us know by completing this Google Form Here.
For More Helpful Blogs, Read DataFifty.