With recent bans and sanctions being the buzzword of 2022, a lot of people are having trouble accessing websites, content from particular countries. A simple Solution to that is using a Virtual Private Network (VPN). VPN also allows you to hide your identity on the internet so you can no longer be tracked by your Internet Service Provider, protecting your information. Now of course, we need to understand how they work and how secure they really are, as well as what data they collect from us.
What is a VPN
VPNs are a type of network security that help keep your online activities private and secure. When you use a Virtual Private Network, your computer connects to a server operated by the VPN company, rather than your regular ISP. This way, all of your traffic is encrypted and secure.
There are a few reasons you might want to use a VPN. If you work in an office that shares a network with other offices, a VPN can help keep your work activity private. If you travel a lot, using a VPN can protect your privacy and keep your data safe.
VPNs are also useful for keeping your identity and location hidden. If you want to watch a movie or TV show online that's not available in your country, a VPN can help you bypass geo-blocks.
Think of a Virtual Private Network as an added security layer. Launching you into a different private server in a different country. Your IP address would change and on the internet, it would seem like you are accessing the internet from a different location.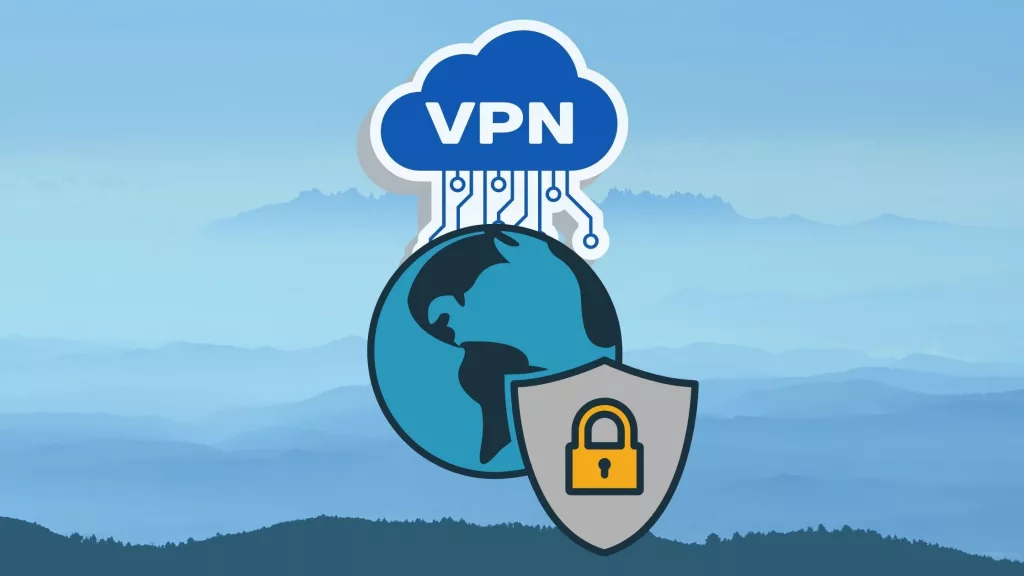 What using a VPN can and can't get you
There are primarily two reasons why one may use a VPN.
To protect their Data: VPN gives you an added layer of security tunnel. This enables you to not be tracked by your ISP and the website you are using. Hence your IP address, Location and browser metadata becomes safe with you and is not shared.
To access content restricted in their country: Whether it's a Netflix show that is only available in certain countries or WhatsApp Calls. Using a Virtual Private Network bypasses these censorship and allows you to smoothly navigate these content and services. As if you were in a different country.
Although there are downsides of using a VPN. Such as it has an impact on your internet speed. Since you are browsing through a server somewhere else, your internet speed takes a hit and will not be as fast as it was.
Additionally most VPN offer their premium services (Complete Privacy, faster speed, Specific Server) at a cost. The Free Versions almost always have restrictions,
The data and information they collect
According to HowToGeek, Your data is sent through the VPN company's server, which is a third party. A VPN provider may keep track of every traffic that passes through their system. Giving them a complete picture of a user's internet surfing habits. While most trustworthy VPNs do not spy on its customers and have no motive to do so, it is possible, and there are few cases.
Some Reputable VPN brands
There are Some Virtual Private Network brands that have been in the industry for a while. They have gained their users' trust and are known to be very good. Most of these do offer FREE usage as well:
ExpressVPN Affiliate Program
Norton VPN
FastestVPN
Private Internet Access
NordVPN
TunnelBear
Avast
Panda Security
AVG Technologies 
Final thoughts
In terms of what VPNs are capable of, they are a good step towards Web 3.0, where we users are taking our data back. However it is essential that whenever you do use a VPN, pick one that is trustworthy, secure and has multiple servers.
For More Articles, Visit DataFifty.com